The Association for Education and Economics Vienna & Lower Austria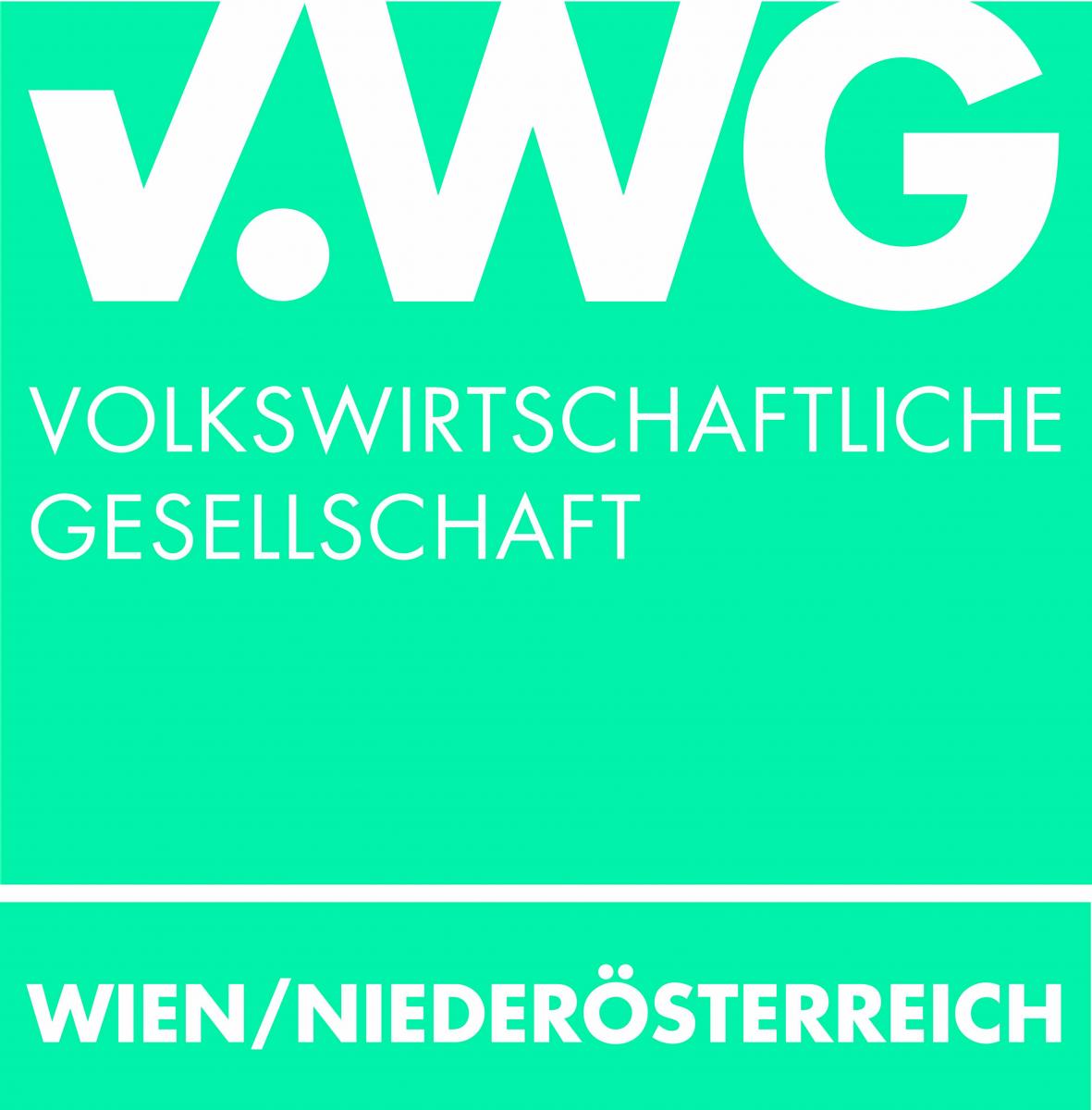 The Association for Education and Economics Vienna & Lower Austria (VWG) encourages innovation in skills development by facilitating partnerships between companies, schools and organisations, that create and pilot new approaches to education and training for young people in Austria, based on the VWG's motto "Lead through Education".
For more than 50 years, the VWG has been providing practical, sustainable and up-to-date seminars and programs focused on "economic and personal education" to its target groups: Young students at school, apprentices, in-company trainers, managers, as well as multipliers in Austrian organisations. Through these education programs participants gained knowledge and expertise in areas such as networked thinking, social and entrepreneurial skills.
Every year the VWG and its team of 9 employees initiate and conduct about 1.000 events with more than 22.000 participants in Vienna and Lower Austria.
Today, educational and career pathways are more diverse than ever before. Developments in digital technologies have created entirely new industries with careers and possibilities that previous generations could never have imagined. Furthermore, social media offer today's young generation unprecedented access to information, networks and opportunities. The VWG carefully monitors for signs of these constant changes and tailors its programs corresponding to the target groups' needs and requirements.
The challenge of interpreting the signs of the times and designing adequate programs centres on a deeply complex issue with many facets: Based on its so-called "axis of education" the VWG manages to address the needs of young people, teachers and apprentice trainers in Austria and at the same time read and interpret correctly what the economy requires.
The world of (institutional) learning and the world of work seem to be separate. One imparts knowledge and learning, the other produces goods and services. Nowadays, neither can thrive without the other. Therefore, the VWG's main focus is on "youth and economy" thus aiming to build sound and sustainable bridges connecting these two "worlds", to serve both equally.
According to the VWG's approach, creativity forms the basis for innovation and entrepreneurship. Everybody has a different set of skills and talents to start with. The VWG aims to identify and support people individually and in a team. The projects initiated by the VWG and conducted by experienced and certified trainers and coaches form a critical component of preparing young people for their future.